I had this thought when I was in the shower. Or maybe it was when I was watering my lone curry leaf plant. Anyway, that's not important. What's important is, how can we all take better food pictures, right?
I am constantly looking at others' pictures and wondering how I can emulate the nice stuff in my clicks. How do I get that dark background that Sunita has achieved in the first 'wrap' picture in this post? Or how can I dream up lovely set ups like
Meeta
does? How do I make every day food look so gorgeous like
Sala
does? Or how do I take step by step pictures for every recipe of mine, like
DK
so patiently manages?
While its great that we always look and learn from others, probably the best place to start is from our own pictures. Sounds silly? Think again!
Here's one of the very first food pictures I took.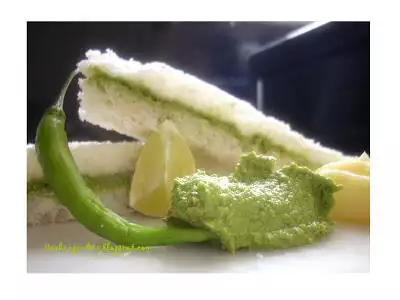 Pin
Looking at this now, I am thinking.. I really like that picture. Its true that the lighting could be better and I can find a better place now to click it without that part of the stove showing up on the right side and maybe, I should choose a fresher looking green chilly but really, I am too lazy now to actually do a set-up for any of my pictures.
But I like that I made the effort to cut up a lemon wedge, find a curly long green chilly, add a blob of butter (just behind the blog of kothamalli chutney). The colours are nice, they balance well and I would want to bite into that sandwich if I was hungry. Right?
Now, my pictures look like this.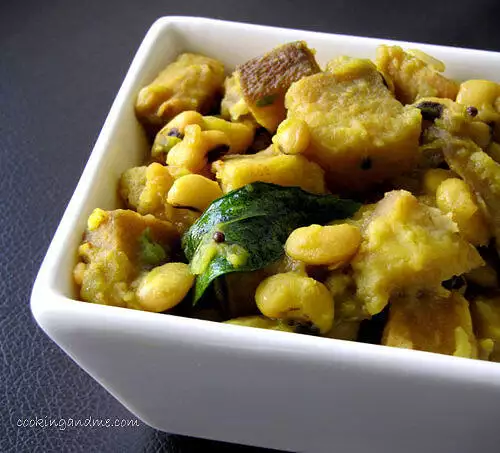 Or this.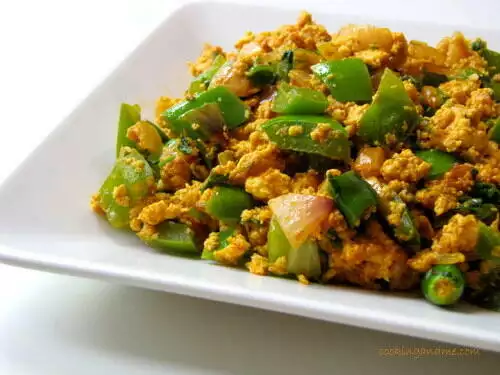 I am getting tired of the white background already! While the picture quality has definitely improved, its like I have lost my creativity in the process.
Each of us has a 'style'. A technique that makes us stand out from the gazillion other food bloggers out there. Looking back, I feel like I have only worked on the quality of the pictures and never really nurtured the creative side. Its true, I may never do elaborate set ups or buy those studio lights
any time soon but I can still take my pictures to the next level by going back, taking a look at what I was capable of and then building on it from there.
So dig into your archives, its similar to going back to looking at your college pics, getting amazed at how thin you were and then going on a crash diet. Only, for this exercise with your food pictures, you can still eat whatever you want 🙂
This is the post I had started typing on Monday and posted accidentally. Forgive the glitch!