Easy Diwali Snacks recipes, a list of Diwali snacks that are homemade and reasonably easy for you to put together at home, even if you are a beginner cook.
Snacks are as important as sweets for Diwali so hope you take inspiration from my humble list and make some for Diwali this year.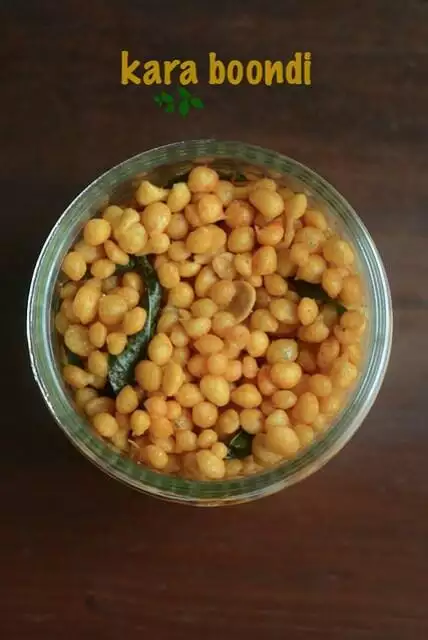 Easy Diwali Snacks Recipes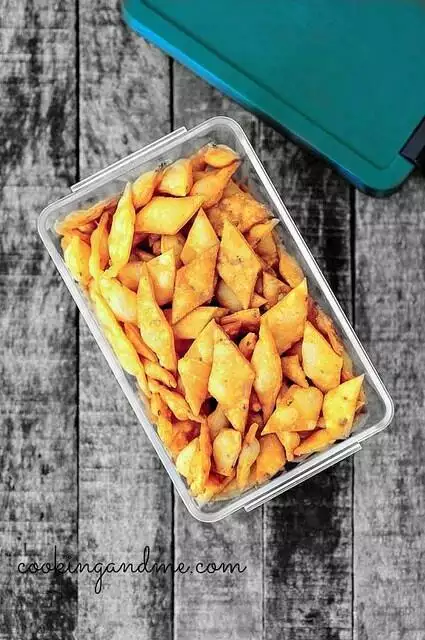 So what's cooking in your kitchens this Diwali?