If ever I was obsessed (well, almost) about a baking book, this is it. A Passion for Baking by Marcy Goldman
. Its nothing short of brilliant. I am basing this out of the 4 recipes I tried from it – Sticky Date Toffee Cake with Hot Toffee Sauce, Toblerone Candy Bar Shortbreads, and 2 more I am yet to post – and all came out superb.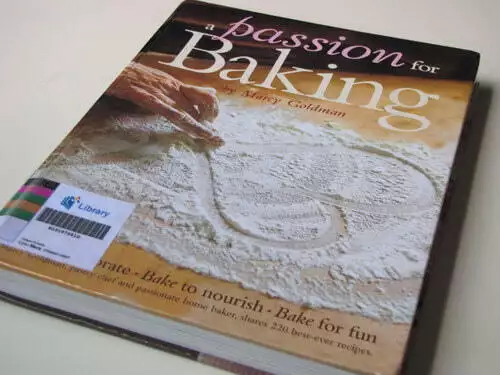 Pin
Ah, here's the Toblerone Candy Bar Shortbreads. I actually decided to borrow the book from the library so that I can try this.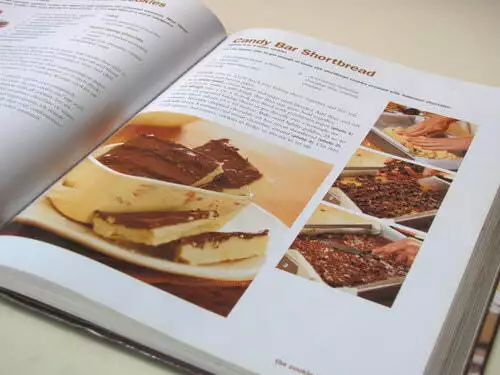 Pin
Remember this? Sticky Date Toffee Cake with Hot Toffee Sauce, received so much good feedback and a couple of people have tried it already, with rave reviews. The good thing about this book is, the recipe comes out exactly like in the pictures and the measurements are spot on.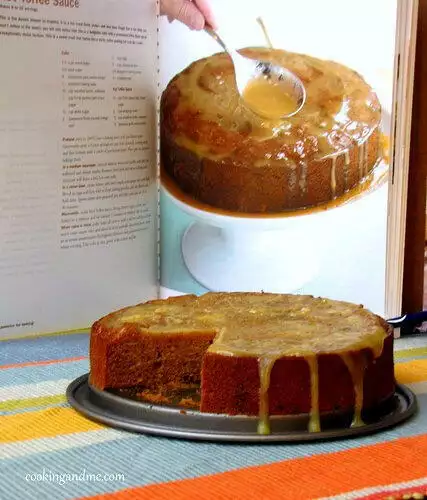 I am eyeing you Apricot squares, oh yes I am.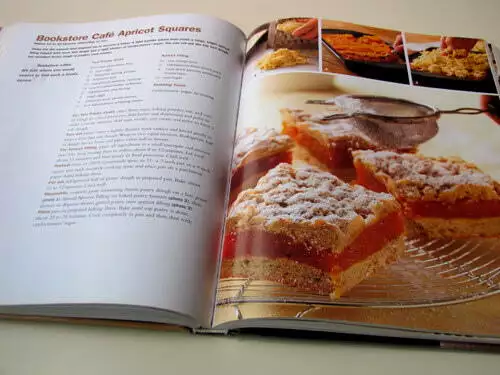 Pin
These doughnuts shall be made soon too. And to think I don't even like doughnuts much. Even to my Indian tastebuds, they are too sweet! But these, these look promising. I think that chocolate glaze did it.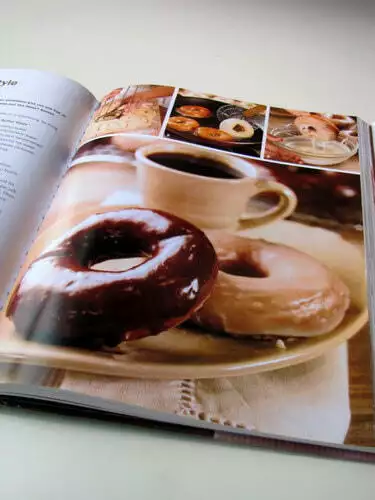 Cheesecake is my weakness, my vice, my waist-expander of choice. And I know that if I try this recipe, it will look exactly like that picture. Oh goodness.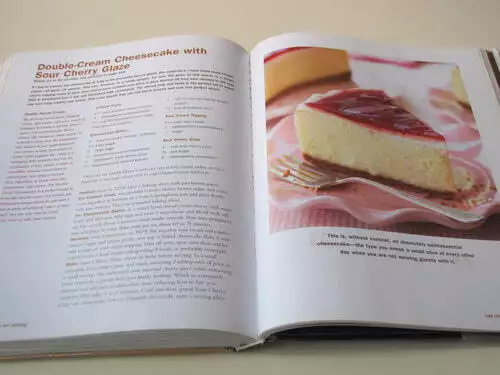 Pin
Ok this is it. A souffle and torte rolled into one? This does it!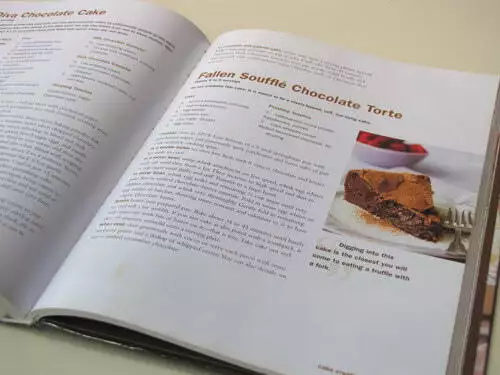 Pin
I am officially declaring this book evil and going to get my own copy, even if it means buying it through Flipkart, shipping it home in India and then bothering someone to lug it all the way to me. (Before you ask, the book costs a bomb in Singapore, so I am going to monopolize the library copy until I get my own).
The only thing I wish was different about it is the bread recipes. There are a few, and they look good. I know bread falls under baking category but I wish she had dedicated the book to sweet bakes (desserts) rather than have those handful of breads in there. But then, that's just me. I guess it actually makes it a well rounded baking book.
If you are in the US (sometimes I am so jealous of you guys, but only sometimes) or in India (always jealous of you guys, always), you can buy it online of course.