Another restaurant review post – this time its Irvin's Irvin's Seafood Cze Char, River Valley Road, Singapore. This was a farewell for a colleague and a colleague's boyfriend, both of whom were moving back to their home countries. Seems to happen quite a bit since Singapore is a popular interim place to move to, chill out, gain some Asian work experience and then head back.
Anyway, Irvin's is a down to earth, family style restaurant.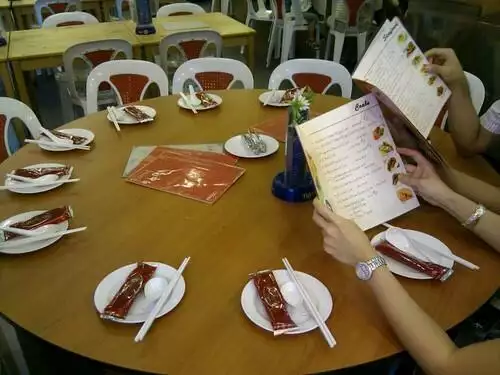 The menu was pretty extensive.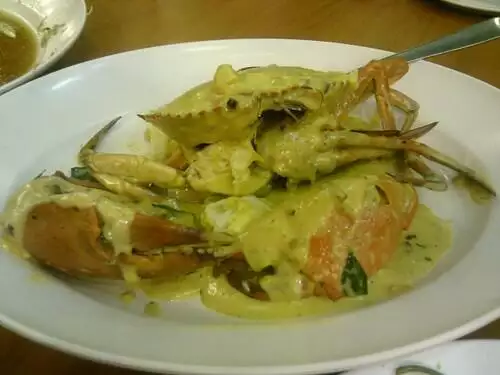 Pin
This is their specialty though – Sri Lankan crabs in salted egg sauce. The salted egg base is not common so that makes the dish special and at SGD 18 a plate, its considered a steal.
I am not a huge fan of crab but I did try the sauce and it was pretty creamy and.. salty. In a nice way.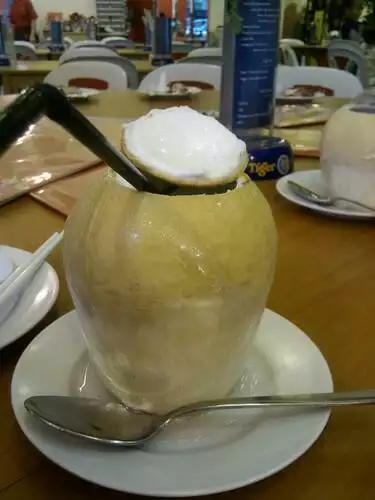 Pin
As most restaurants in Singapore do, they offer fresh coconut water. Its delicious, especially after a hard day's work. Anyway, the weather in Singapore always qualifies for chilled coconut water.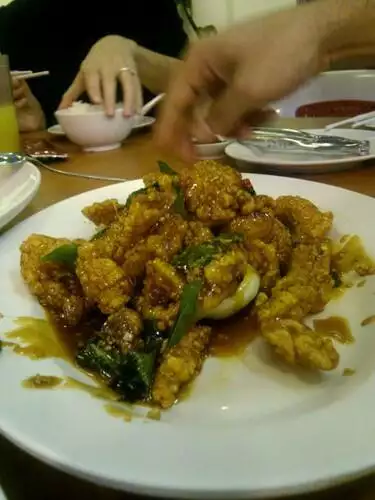 Pin
This here is sliced fish, served in a spicy sauce with tons and tons of curry leaves. Its delicious. It reminds me of all the good things about Indian food, although it doesn't really taste Indian. Thumbs up.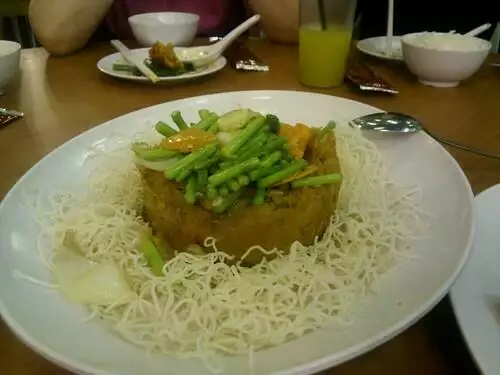 Pin
Fried yam ring. This yam is different from our elephant yam. Its more pasty and this particular dish is quite tasty if you don't mind mushy food. The surrounding vadaam like things are nice with rice although not as salty as vadaam.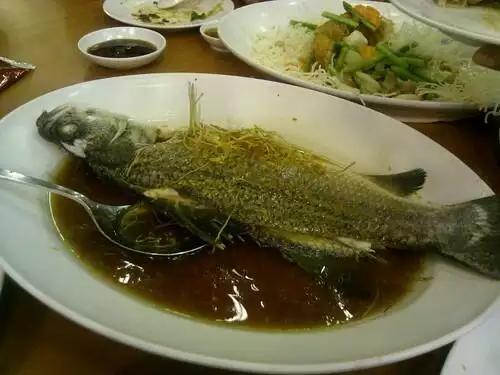 Pin
Hong Kong style steamed ginger fish. Looks bland but the gingery flavour is quite strong. I generally feel a bit off if the fish is whole so I barely tasted this.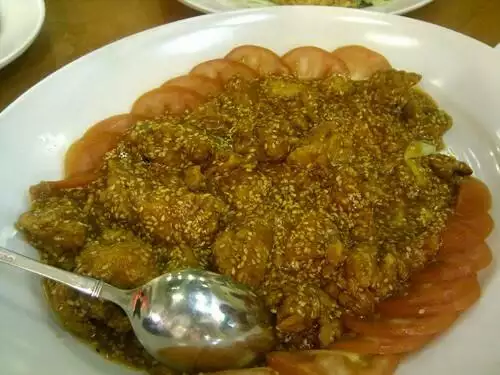 Pin
Sesame chicken. Deliciousness under 1/2 kg seasoning of roasted sesame. Enough said.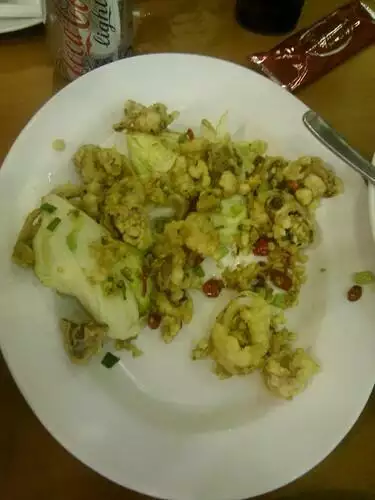 Pin
The batter fried squid appetizer. I don't like the texture of squid. Pass.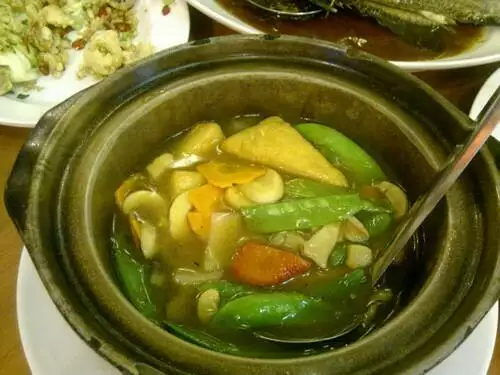 Pin
Claypot Tofu. This is all TH got to eat. With rice of course. It was very good though and the snap peas were fresh and cooked just right.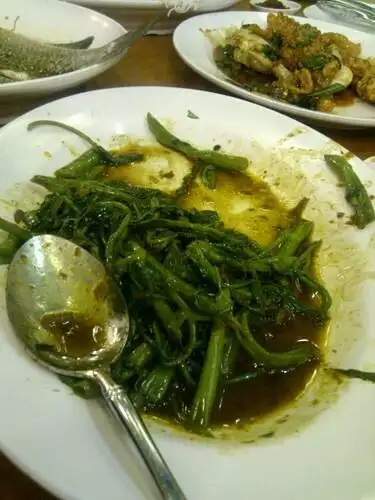 Pin
Sambal kang kong to balance the meat and fish. The sambal was oily but it was pass-able.
Overall, the meal was very good. If you want to taste some good local food and want to throw in some crab in the meal, then Irvin's Seafood Cze Char is a good choice.
Irvin's Seafood Cze Char
397 Rivery Valley Road
Singapore
Ph: +65 6836 5020
Open from 11am – 1am
Avg cost per person – SGD 20
**All pics taken with my Nexus One so please excuse the quality.