Easy Diwali sweets with condensed milk, a convenient list of Diwali sweets for you to refer to if you have a can of condensed milk and some time in hand.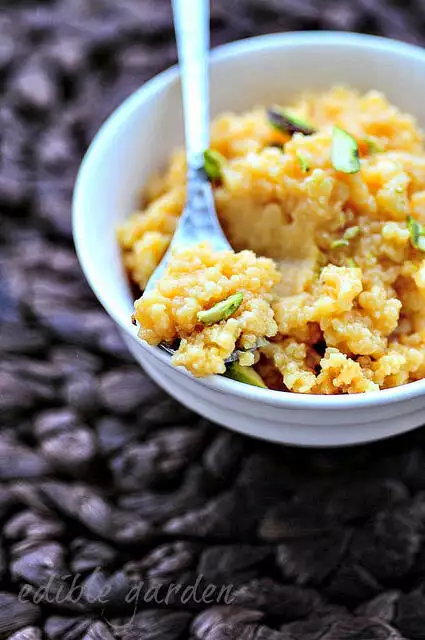 Pin
Now, I don't know about you but I am a firm believer that delicious things start with a can, or even half a can, of condensed milk. Yes, it's sugary, yes it's fattening, yes it may be considered unhealthy but I say let's use Diwali to live a little, shall we? I am a fan of quick and easy Diwali sweets and I have proven this many times over in the past few years with my various Diwali sweet recipes. Often, I find myself looking for recipes with a particular ingredient in mind and this is for all of you who may be interested in easy Diwali sweets using condensed milk.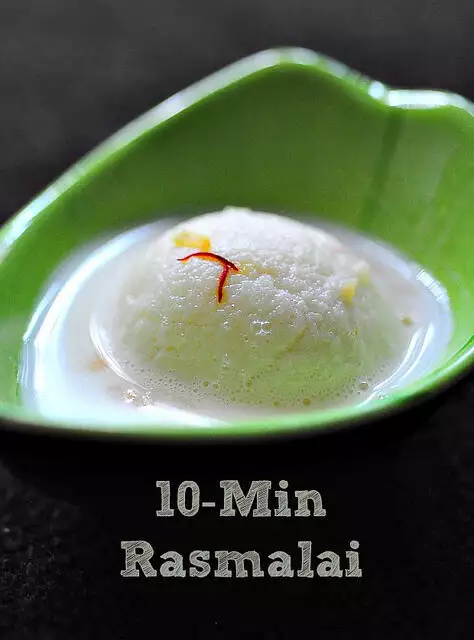 Pin
I typically buy Nestle Milkmaid for making sweets. There are two options as may have seen – full fat and low fat Nestle condensed milk. I must admit I haven't seen significant difference in Milkmaid low fat vs full fat condensed milk so go with what you prefer. Amul Mithai Mate usually works fine too although I find that's more dilute and watery than Nestle Milkmaid.
Alright, so without further ado, presenting you a list of Easy Diwali Sweets with Condensed Milk. I'll add to this list as and when I have more recipes to share. You may also want to check out the list of Diwali recipes under 20 mins.
In the above list of Diwali sweets, note that some of them use condensed milk as the key ingredient. Others use it to make the process faster. Condensed milk is a great addition when you don't have time or patience to cook milk to a thick consistency. It's a busy time of the year after all. The intent here is that if you have some condensed milk in hand, these are some easy Diwali sweets you can try in your kitchen.
Do comment and rate below if you find these lists useful. As we approach the festival of lights, I hope your lives and kitchens are filled with lots of brightness too!