Ada Pradhaman
is probably my favourite payasam recipe after
Parippu Payasam
popularly made during the Onam festival and served for Onam Sadya. You can make Ada Pradhaman with milk (and so called
Palada Pradhaman
) or with coconut milk and jaggery which I prefer to milk-based payasams. However, Palada Pradhaman is easier and quicker to make than jaggery-based Ada Pradhaman so hope this is a useful
payasam recipe for Vishu and Onam
for you folks.
Ada Pradhaman involves cooking ada pieces in the base of your choice and adding the necessary spices to flavour it up. Traditionally, this ada is made from scratch but now you get to buy them readymade in the stores and that's what I did. You get two types of ada – ada made with maida or plain flour and ada made with rice flour. Amma recommended the rice flour ada so that's what I used. The maida ada becomes more pasty and thickens your pradhaman a bit giving it a different consistency. What kind you use is entirely up to you.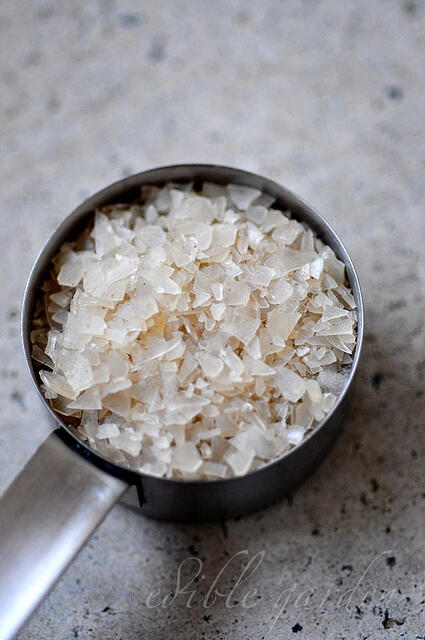 Uncooked Rice Ada for Palada Pradhaman
Since Payasam is a necessary part of any Kerala sadya, it's good to have some quick and easy payasam recipes in your repertoire. Amma usually makes some payasam for Vishu along with some basic sadya dishes.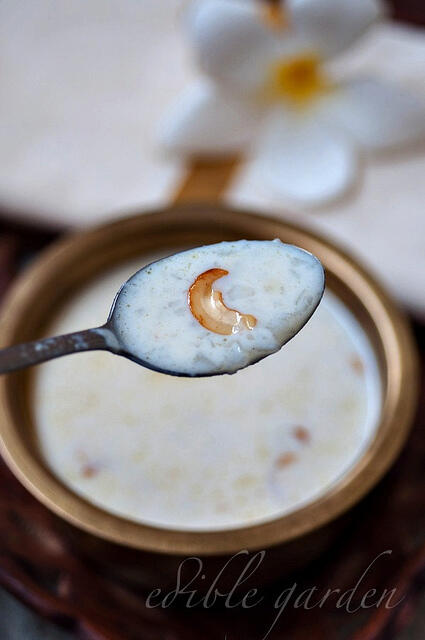 While you can make Ada Pradhaman in a pressure cooker and add condensed milk for added taste and quicker cooking, I made this the slower way by reducing milk in an open pot because I had time and that's what the way to make a perfect batch of Palada Pradhaman taste the best.
Check out 6 more Easy Payasam Recipes for Vishu
PALADA PRADHAMAN RECIPE: KERALA-STYLE
Preparation time: 10 minutes
Cooking time: 30 minutes
Serves 4
Recipe Source: Amma
Ingredients:
1/4 cup of ada (I used store-bought rice ada)
500 ml of milk
250 ml of water
1/2 cup of sugar (adjust to taste)
4 pods of cardamom, crushed
2 tsp of ghee
10 cashew nuts
10 raisins
How to Make Palada Pradhaman:
1. Check the package instructions on how to cook the ada for pradhaman. Generally, you need to par-boil it in boiling water for about 3-4 mins and then drain and set side before proceeding.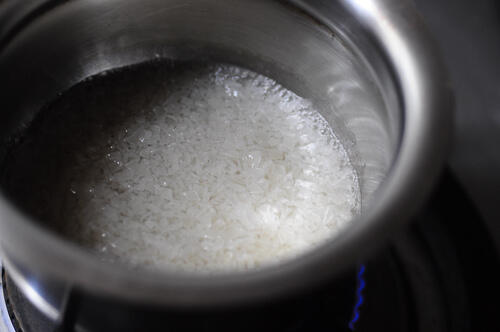 Make sure our ada pieces are not too large. If they are, break them into smaller pieces for quicker cooking.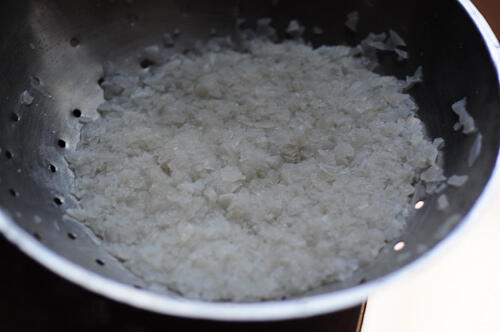 2. Add the milk and water to a heavy-bottomed pan and bring to boil. Add the semi-cooked ada and simmer on low flame stirring frequently.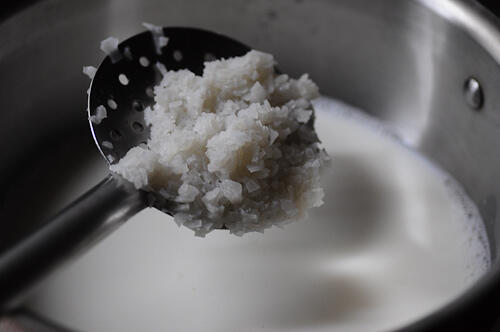 In about 15-20 mins, it will reduce to half the quantity. Continue to stir and cook the payasam.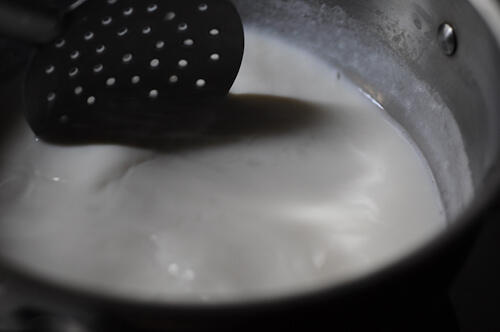 4. Soon you will see the ada starting to show on the surface of the payasam. This will depend on the size of the pan you are using so don't go by this along, just make sure the milk is reduced to more than half of original quantity and the ada is soft.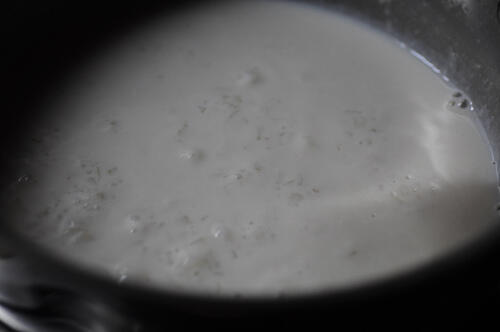 Add sugar at this stage and mix well (I use raw sugar for all my cooking and drinks but white sugar works perfect too).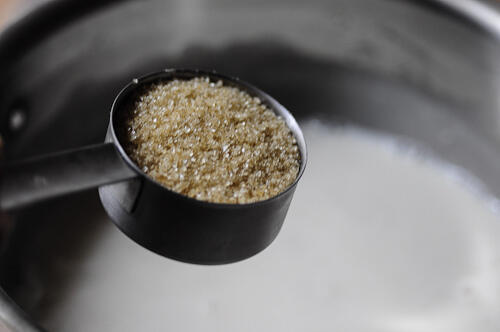 5. Cook for another 3-4 mins and switch off flame. Add the crushed cardamom and mix well. Remove from stove and set aside.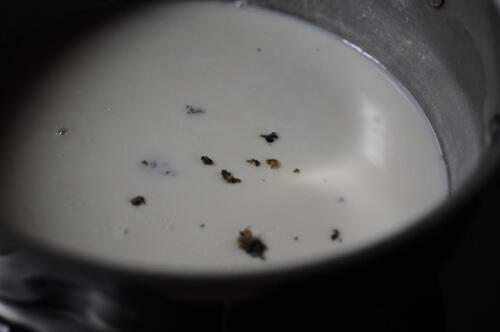 6. Heat the ghee in a small pan and add the cashew nuts and raisins. Fry until the nuts turn golden brown and add to the payasam. Stir well to combine.
Serve Palada Pradhaman warm or cold. I like it chilled.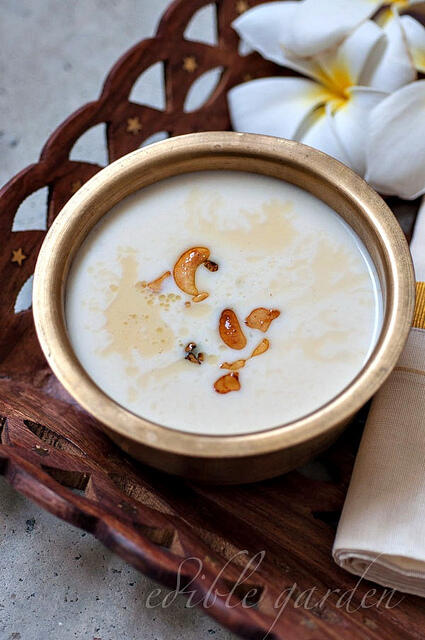 Notes:
You can add the milk + water + washed ada + condensed milk in a pressure cooker and cook for 2 whistles to make the process faster. If the payasam is still too watery, cook in an open pan until desired thickness is reached. Then add cardamom powder and ghee + nuts, etc. This is a quick method for making palada pradhaman in pressure cooker
The raisins and cashew nuts are optional but recommended. Don't skip the cardamom though