Cumin Rice or Jeera Rice Recipe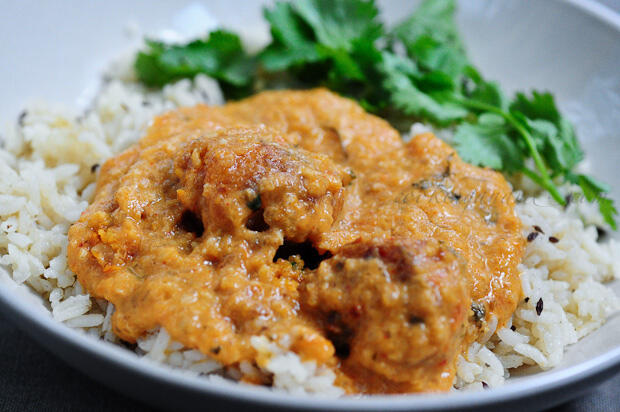 1 cup rice
3 tsp jeera / cumin
1-2 tbsp ghee
1 tbsp oil
Salt to taste
Wash and rinse the rice until the water runs clear.
Transfer to the rice cooker bowl and add enough water to cook it. This will vary according to type of rice used. If using basmati rice, soak for 30 mins before proceeding.
Heat ghee in a pan and add the cumin seeds. When they sizzle and have turned a deep brown, remove from fire and dunk into the rice + water mixture. Add salt.
Cook according to your rice cooker instructions. In my Zojirushi Rice Cooker, it takes about 40 mins since it's an induction rice cooker. The texture of the rice comes out perfect each time.
Fluff with a fork when done and serve hot with side dish of choice.
Recipe by
Edible Garden
at https://www.cookingandme.com/2012/08/18/jeera-rice-cumin-rice-indian-rice-cooker-recipes/