Instant wheat dosa recipe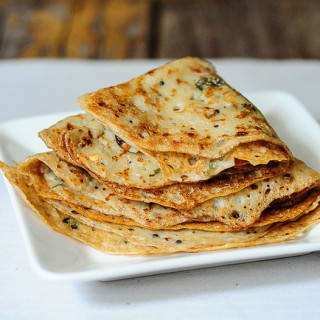 Mix the salt and the wheat flour throughly.
Add water a little at a time and gently mix the batter until the consistency is thin and of pouring consistency.
Heat the oil and add mustard seeds.
When they pop, add the urad dal and fry until it turns golden brown.
Then add the red chillies and curry leaves and remove from fire.
Add this to the wheat dosa batter and then add the minced shallots. Mix well.
Heat your dosa tawa and using a large rounded ladle, start pouring the batter from the outside and keep pouring batter into a circle until it's filled.
Keeping flame on medium-low, cook the dosa until the edges start to rise a bit.
Pour a few drops of sesame oil (nallennai) over the dosa and gently flip it over. The first side should be golden brown at this stage.
Continue to cook the rest of the wheat dosas.
Serve hot.
Recipe by
Edible Garden
at https://www.cookingandme.com/2013/01/16/instant-wheat-dosa-recipe-godhuma-dosa/