Eons ago, I posted in my Facebook Page that I came across this very different yet interesting baking book in the library but had to keep it back because my loan allowance was exhausted. When I went back the next week, I had forgotten what the name of the book was!
It drove me nuts and for the next 2-3 weeks, every weekend, I would go through pretty much every book on the baking shelf hunting for this.
And finally, one weekend I was rewarded with it, again! See, persistence pays off. This is not a cookbook review but more of me sharing a cookbook find with you. This book is gorgeous, to say the least!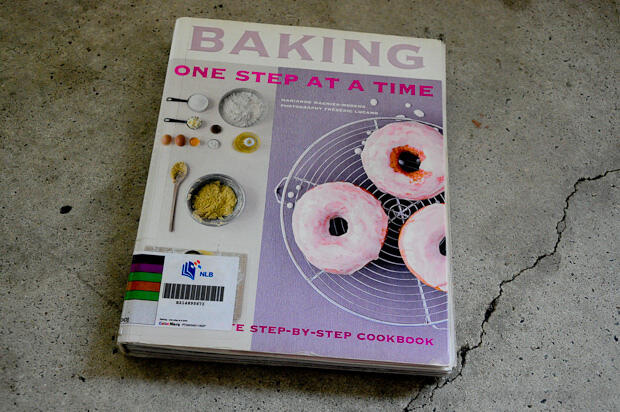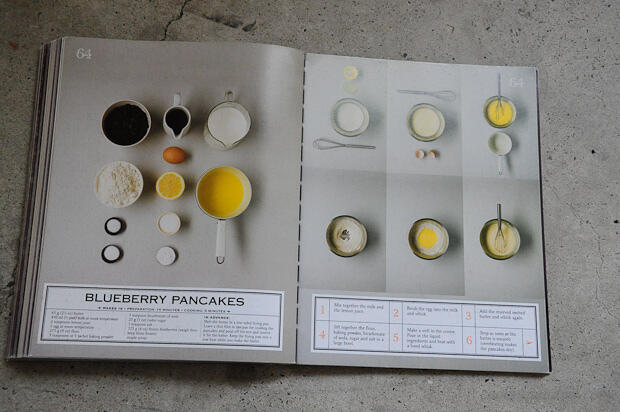 What I absolutely love about the book is the pictures. The recipe itself is neatly printed along the bottom 10% of the page but almost the entire page is taken up by large images of the ingredients and sometimes the preparation method beautifully captured.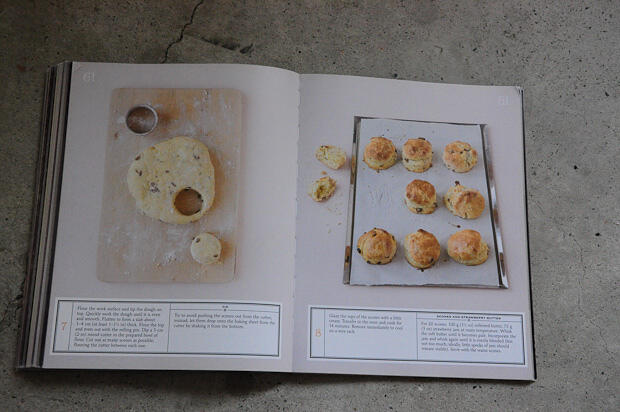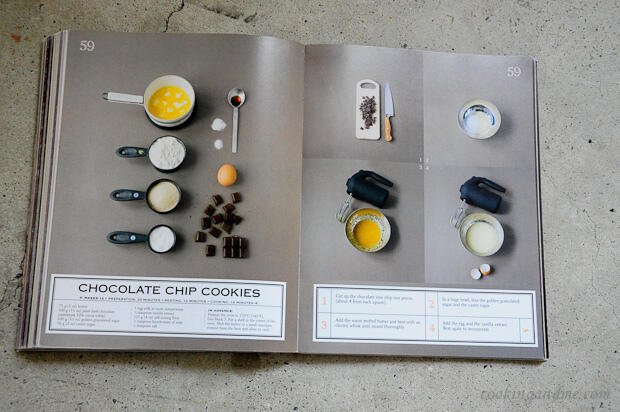 Admittedly, I have never baked anything from book. I just borrow it from the library, gawk at all the beautiful images, and then return it. I will surely try something soon though, and when I do, will update the recipe and review here 🙂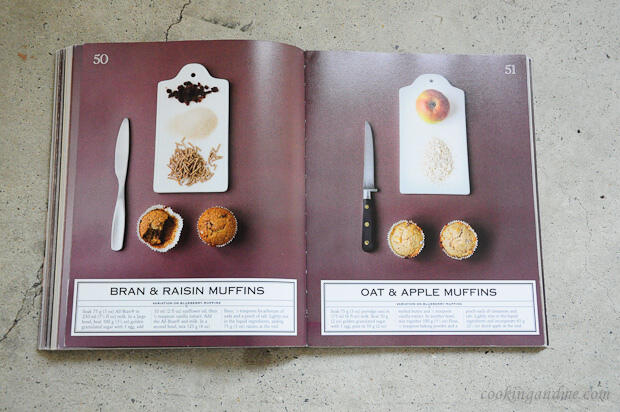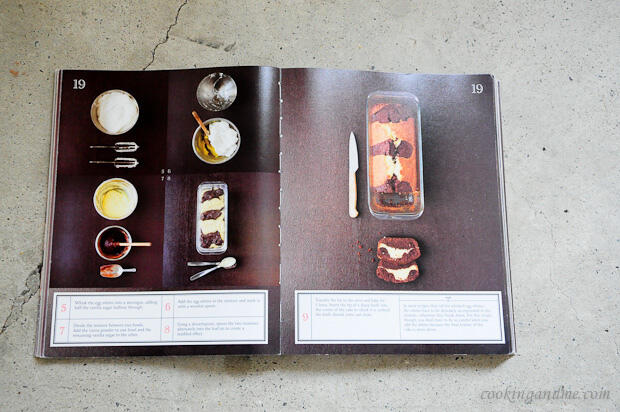 The recipes are mostly simple and the step by step pictures definitely help. I'd highly recommend this to baking enthusiasts, especially beginner folks.
*This is not a paid review or any kind of promotional post.