It honestly doesn't feel like a year has passed since my last recap for 2009. But it definitely has been a whirlwind year, full of ups and downs but mostly, I can remember only the good stuff, probably because they were that good!
The top recipe continues to be the Paneer Butter Masala – Restaurant Style Recipe. Most people have tried it with extremely good results and its a pleasure to see a new email or comment saying how much they loved it. If you haven't tried it yet, you should, really.
This is also the year I realised that most of you out there love easy snack recipes. The
Bread Paneer Rolls
definitely proved that.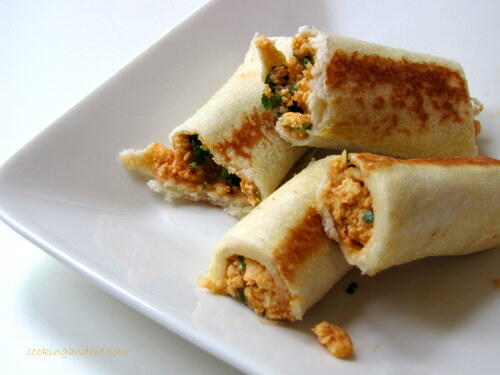 You know what? We love them too! Score!
This is also the year I realised I enjoy baking. A lot. I personally feel this is the year I baked the most and learnt the most. Enough to actually share with you through
Basics of Baking
posts.
Some of my personal favourites and the ones that received the most number of thumbs up, both here and on the
Facebook page
.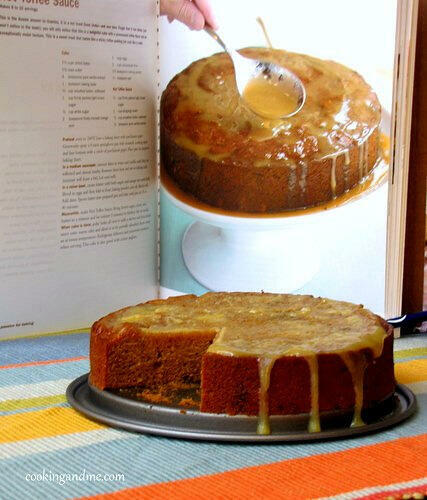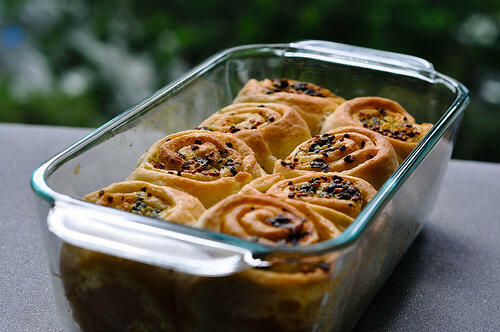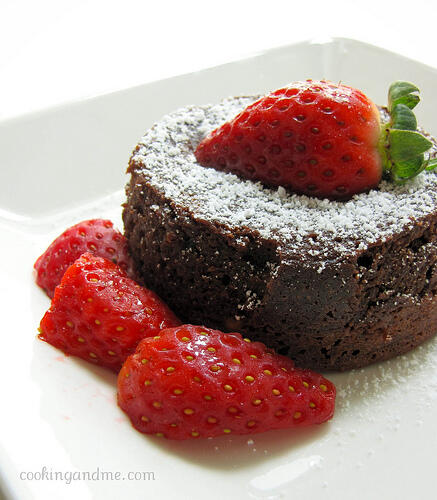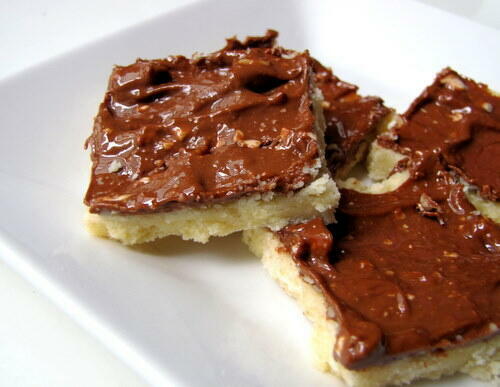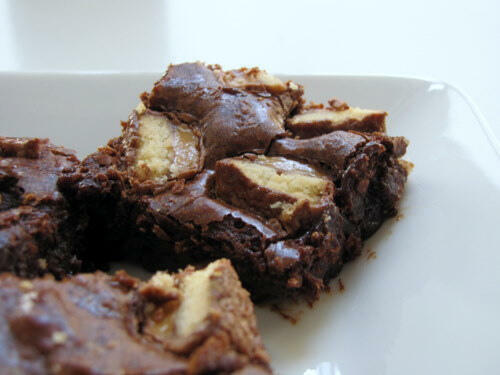 Ok that's quite a sugar rush and a fantastic note to end the year that was 2010. Looking forward to a wonderful 2011 and wishing you all the same! Come back soon 🙂