Its all about eating less carbs or no carbs now, I get it. So I want to apologize for shoving these 5 rice recipes in your face but these are the most popular (pageviews popularity from Google Analytics) on Edible Garden and I wanted to list them out for you, just in case.
5.
Ellu Sadam
(I love the flavour 'cuz I love sesame seeds!)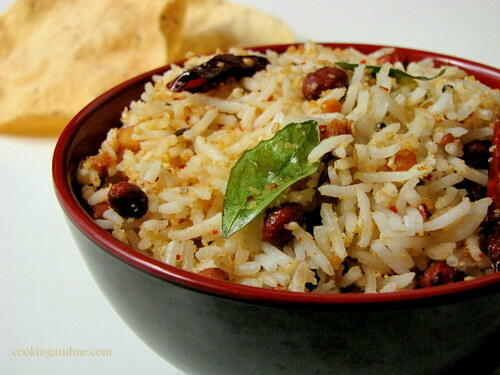 What's your favourite rice recipe? Do you like it plain or spiced up?